Semester
Semester
Mason Korea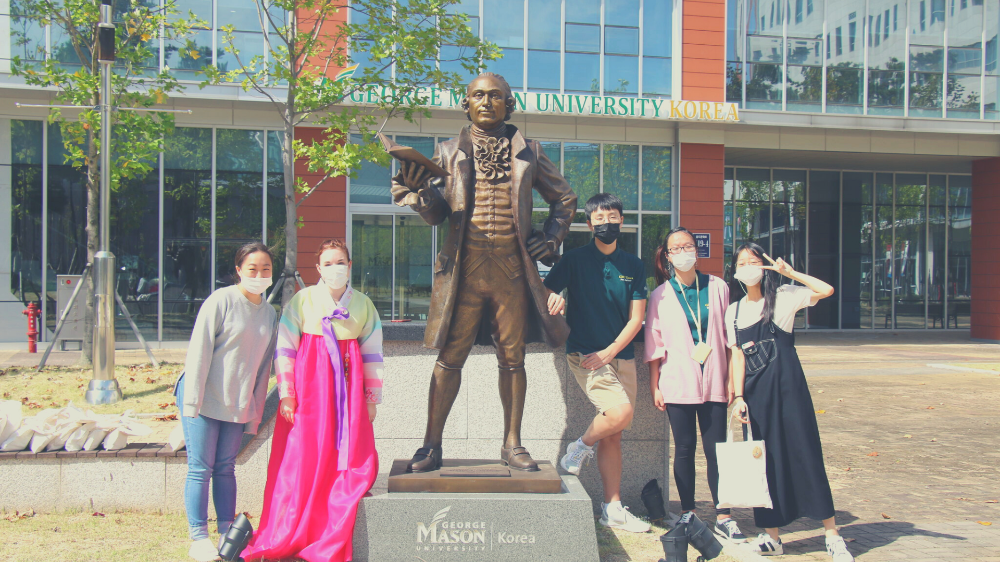 Learn more about Mason Korea
Students at Mason Korea engage in the same curriculum and courses as Mason's US campuses while immersing themselves in one of the world's most intriguing and vibrant places. Explore how the country's ancient and complex past meets a modern, globalized culture. Korea is an economic miracle that is home to some of the most popular international music and television. Efficient transportation systems allow students to easily explore. The campus in Songdo is located just 45 minutes from Seoul and 30 minutes from Incheon International Airport—a hub of inexpensive flights to locations across Asia.
Mason-led Semester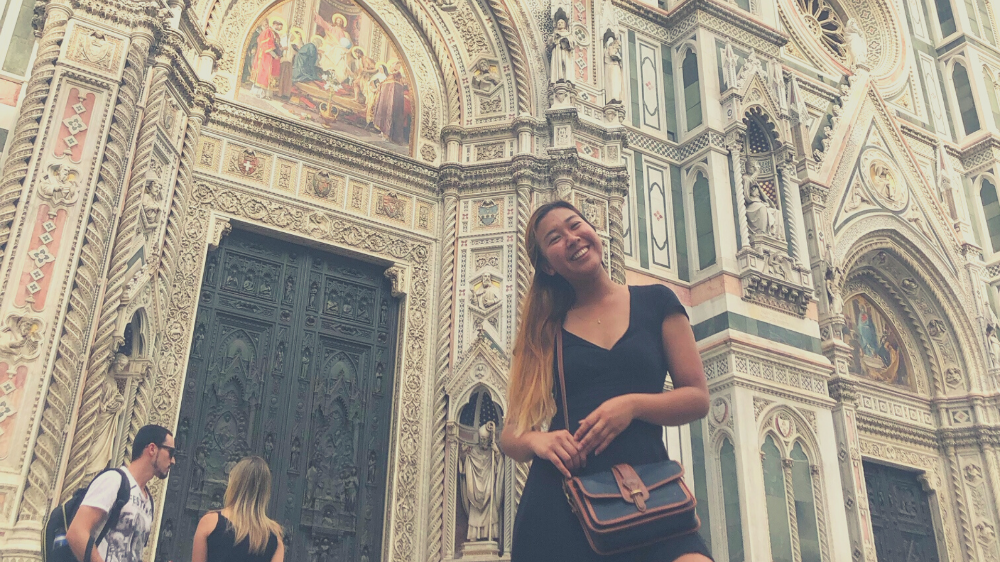 Search Mason-led Semester Programs
Led by select Mason faculty, these programs offer 12 to 15 resident credits per semester, as students take courses taught in English or the host country's language. Currently, Mason-led semester experiences are offered in Florence, Italy and at Oxford University in the United Kingdom.
Please note that all Oxford Academic Year Programs are considered direct-enroll programs. Visit the Mason Oxford page for an overview of all programs available at Oxford University.
Exchange and Direct-Enroll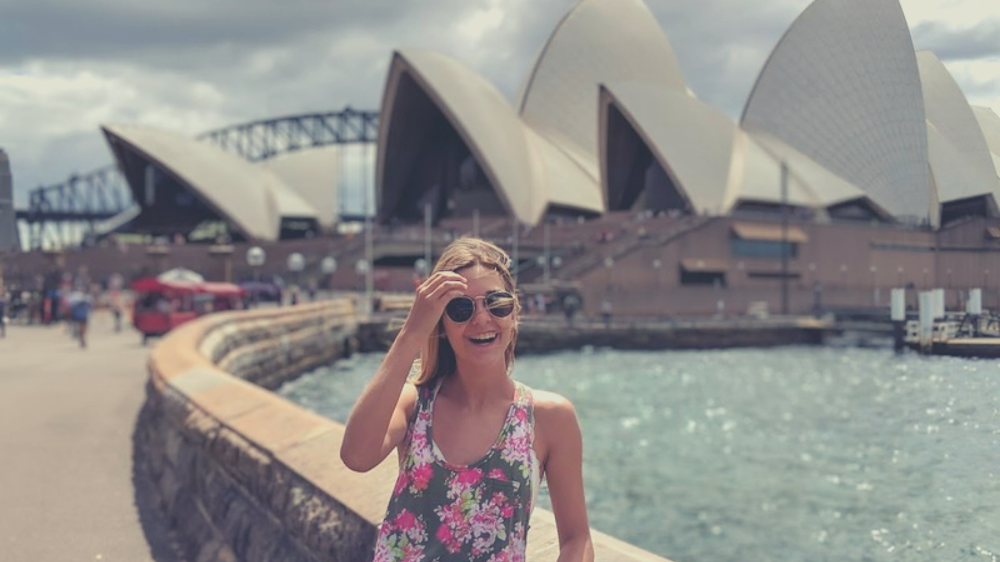 Learn more about Exchange and Direct-Enroll
Exchange Programs
Exchange programs offer the abroad experience to Mason students for the same cost as their Mason tuition while room and board is paid to the host institution.
Direct-Enroll Programs
Direct-enroll programs or year-long programs at international universities with whom Mason has established relationships. Courses are available in many different disciplines and students are enrolled as regular students at the partner university.
Program costs are paid directly to Mason and include tuition. Some programs may also include additional items such as housing and meals plans.